About Us
Our unrivaled dedication to our clients combined with our successful track record navigating numerous economic cycles is how we explain our rapid growth.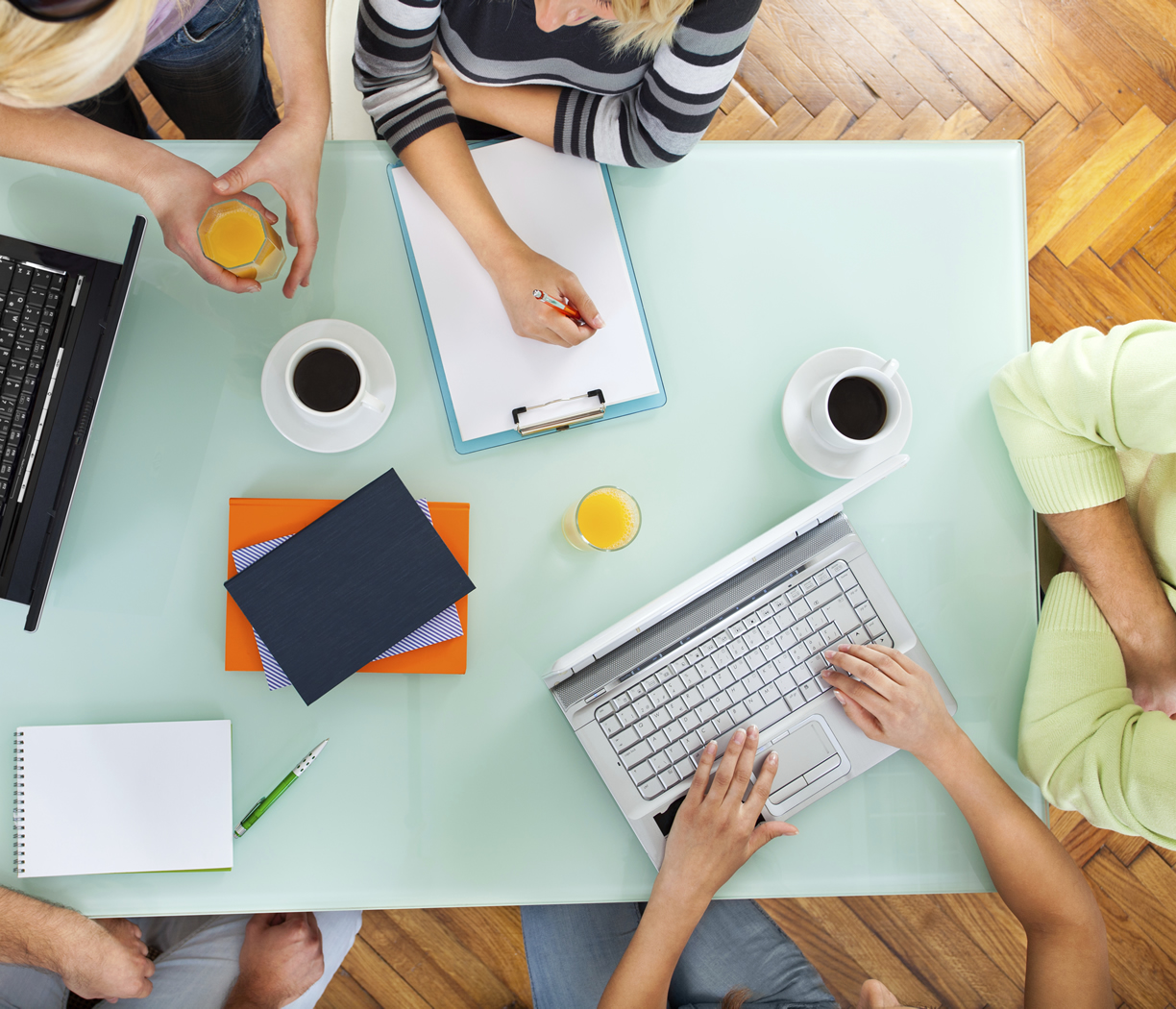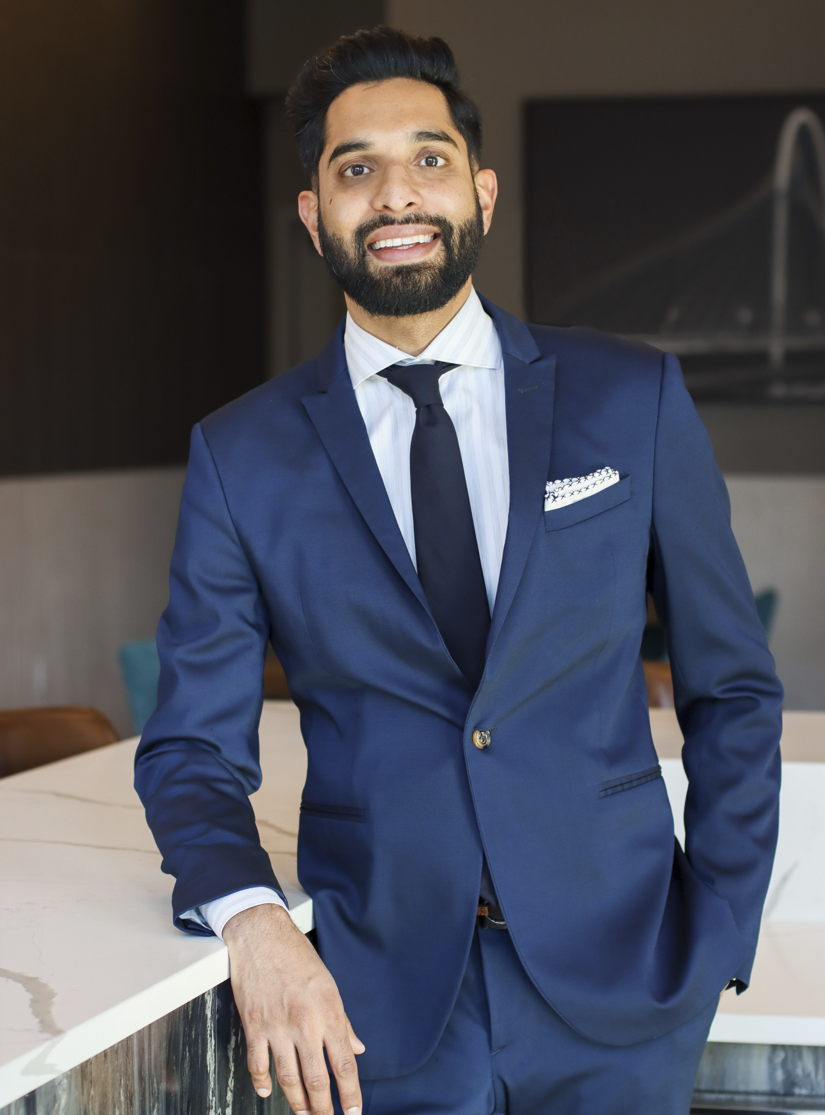 As co-founder and partner at Elevat3, LLC, Nilesh leads the company's revenue management consulting services
From an upbeat, constructive, and always results-driven, point of view. With over 18 years of extremely successful revenue management in his pocket, and having been raised in a hospitality family, Nilesh builds trust easily, and influence quickly, with everyone he meets. Along with his natural ability to inspire dedication and hard work, he brings an easy, charismatic manner, which allows his team to apply their talents for the benefit of our clients. Not one for pretense, Nilesh lets the revenue and profitability growth he generates speak for itself. His passion for service, value, and excellence blend with his genuine care to drive one of hospitality's most dynamic and effective consulting groups. His commitment of results and ultimate accountability has led to his company's rapid growth and continued success even in today's challenging and ever-changing market conditions. Nilesh has worked with every tier of property, including budget, midscale, convention, resort, and luxury. He has proven results in over 30+ states and is able to adapt to all markets seamlessly and successfully.
Core Principles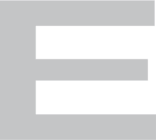 Ethical

Leader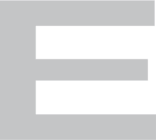 Efficiency
Value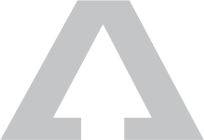 Attention to Detail
Thriving Approach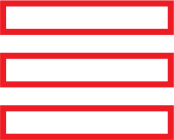 3 Values that build High
Trust relationships(Integrity, Fairness, Reliability)
Why We're Different
Guaranteed Return of Investment

Majority of our clients see a 17%-20% RevPAR Index boost within 90 days

Not just Revenue Management

Focused on increasing revenue to maximize EBITDA + Asset value. Educate hotel leaders as we develop strategies as well as system training

Results Driven vs. System Driven

RevPAR Rank performance base as well as your bottom line

24/7 Support

Extension of your team vs. outsourced
Experience in
35 states and counting
0

+

Years of combined revenue management experience