Services
Backed by leading technology and a rich history, our team of revenue optimization experts have led significant profitability growth and maximized RevPAR for each of our clients.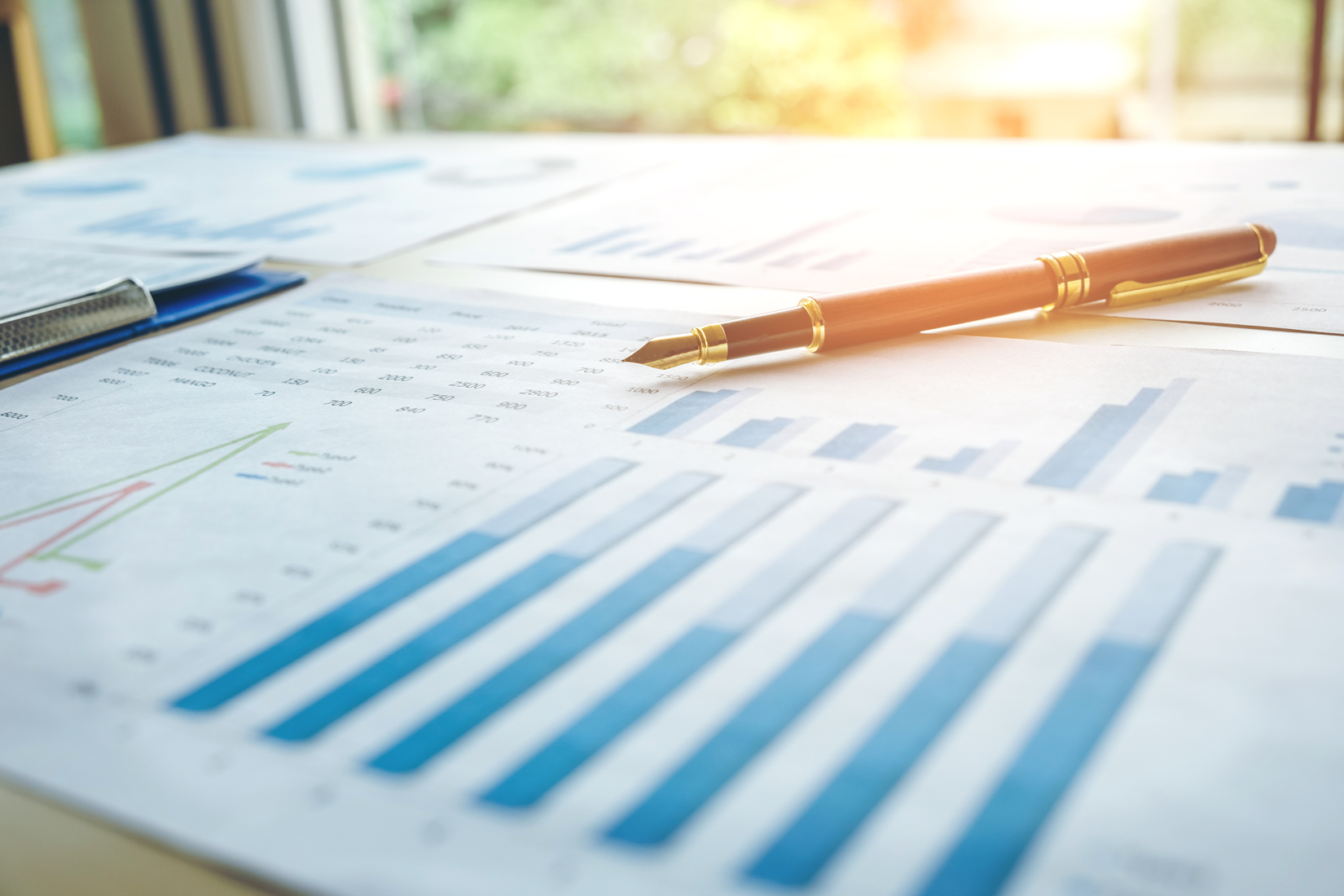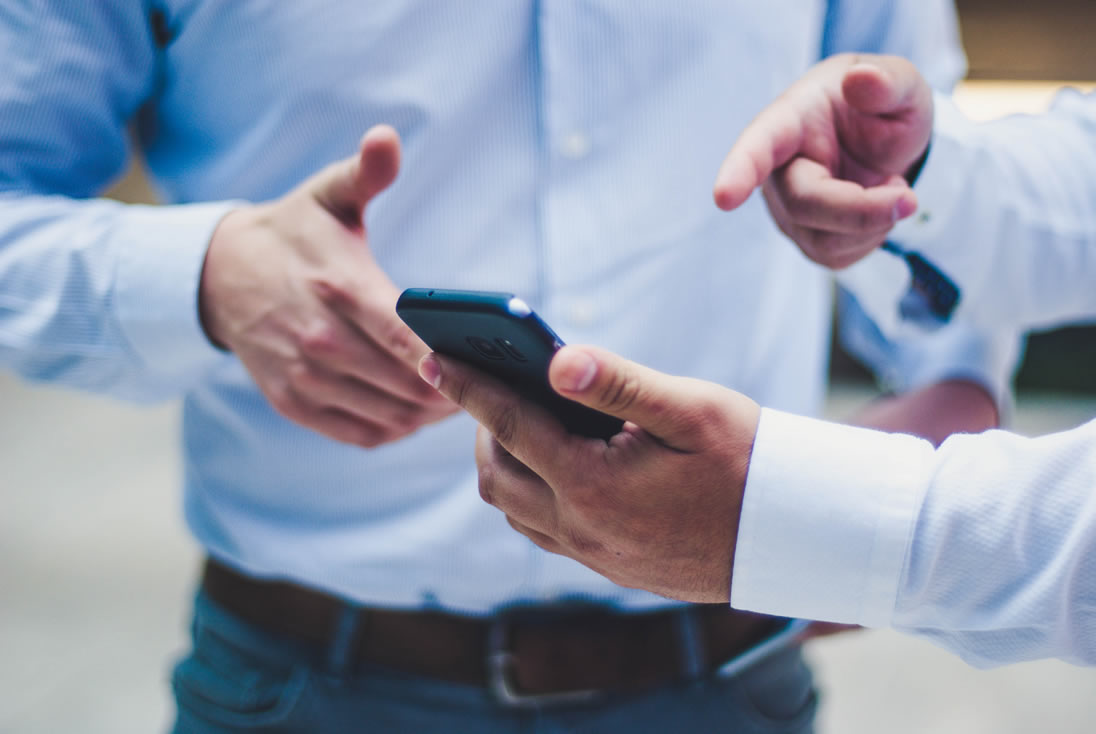 Revenue Management.
Reimagined.
Your Bottom Line is our Top Priority for our Revenue Management team.
The Elevat3 Team are all highly skilled Revenue Optimizers and leaders in the industry. We are an extension to your on-property team and available at all times. Our team of Revenue Optimization professionals have provided significant profitability growth with every hotel and continue to maximize RevPAR for each property.
Company Growth
$

0

B

Total Revenue Managed

$

0

+

Avg RevPar Impact

(in Dollars)
Strategic Oversight
Perfect for hotels that are using a centralized brand service or for asset managers who want to ensure all revenue opportunities are being maximized.
Perfect for markets with higher costs and hiring our team to not only exceed revenue expectations but save on the bottom line on employee cost.
Majority of our clients see at least a 15%+ boost in revenue within 90 days using this service in addition to their regular structure.
Senior revenue expert attends weekly strategy meetings and reviews presentations and reporting for additional opportunities that could enhance processes, reduce expenses, optimize mix of business or drive more revenue.
A weekly or monthly report of findings gives clients insight into further maximization opportunities.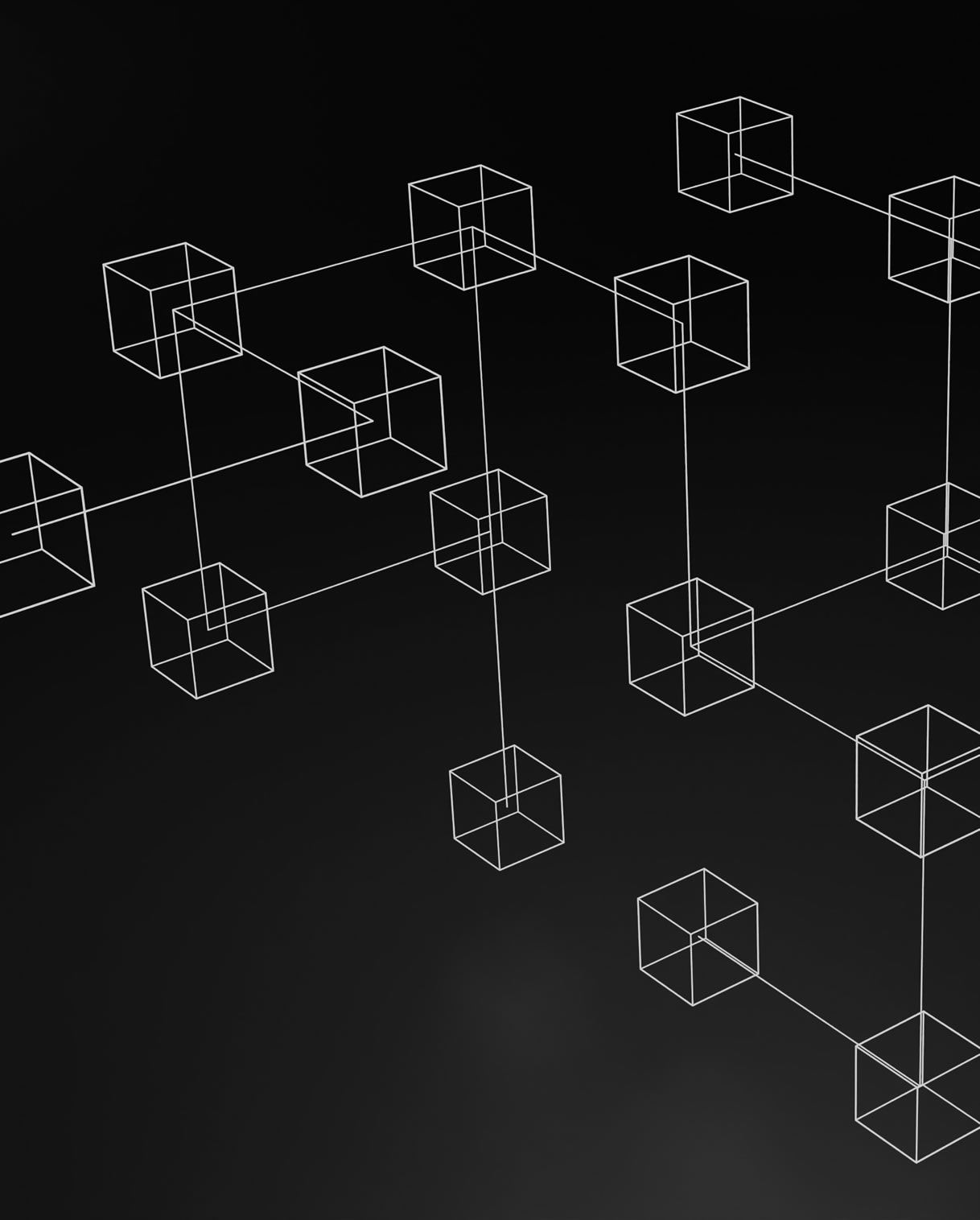 Revenue Optimization Services
Dedicated Revenue
Manager
Daily

Revenue Manager Availability (24/7).
Evaluate Overall Pricing (365 days).
Manage Segmentation (365 days).
Pace Analysis.
Pickup Analysis.
Special Event Management.
Review/Analyze Demand 360.
Conduct Group Pickup (RevMax).
Group Displacement Analysis.

Weekly

Revenue Strategy Call.
Analyze STR Info.
Channel Production and Strategy.
RFP Coaching.
Review Packages.
Manage Hotel Content.
Discuss Group MAR rates.
Review Hotelligence.
Brand.com Audit.
Review Feeder Markets.

Monthly

30-60-90 Forecast.
Maintain Relationship w/ OTA.
Review Month End statistics.

Misc

SOP for Operation Teams.
SOP for Sales Teams.
Brand and OTA Audit.
Full Access to Elevat3 Reporting.
Expertise Across All Brands and Independent Hotels